Engage with prospects and
customers over many different channels.
Customers are happier when they retain control over their communication with you. Our platform helps you keep it that way.
Build teams
that communicate effectively
Whether your teams are in an office, working remotely, or a hybrid combination, our platform helps teams act cohesively. Never miss a communication and ensure follow-ups happen quickly.
Improve
customer experience
Happy customers are loyal customers. Help improve customer satisfaction when your team communicates over your customer's preferred channel and responds timely to incoming requests.
Empower your
management team
Help your sales, support and other team managers monitor team member performance and do more effective training with analytics reports on key metrics.
Call, text, web-chat and email.
Technology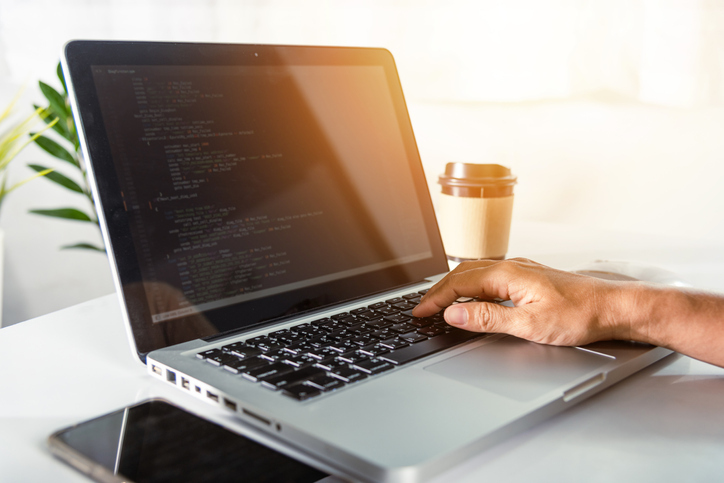 All communication channels
Use the web, desktop or mobile version
Use our ready-made JS snippet that you can include on your website for sales, or in your web-based applications for direct access to your support team.
We use internet standards like SMTP to allow you to forward emails to us without changing your email provider.
We support voice calls and texting including multimedia on numbers.