Business Phone System
All the features you expect from a phone system without the expensive equipment.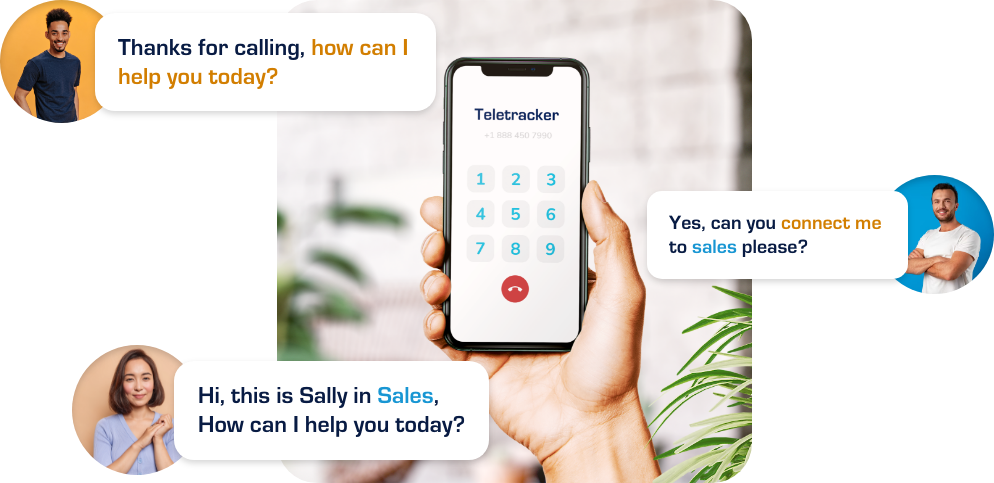 Convert Leads
into Customers
Your sales team communicates with your prospects using the communication style they prefer.
Communicate with
Existing Customers
Empower your support, billing and account management teams to stay in touch with your existing customers.
Allow your team to work remotely without suffering any downtime, communication loss, or productivity loss.
Enable employees to hot desk or hotel with a hybrid in-office and remote environment easily.
Startups run lean and need solutions fast. TeleTracker's business phone system will help you get set up much faster than a traditional hardware PBX system.
We grow with you. As you need additional users, lines, minutes and other resources, we make it easy to scale up since everything is in the cloud and no special hardware is required.
Features Included
Apps for web, desktop, mobile
Work from anywhere there is WiFi, 3G, 4G or 5G
Technology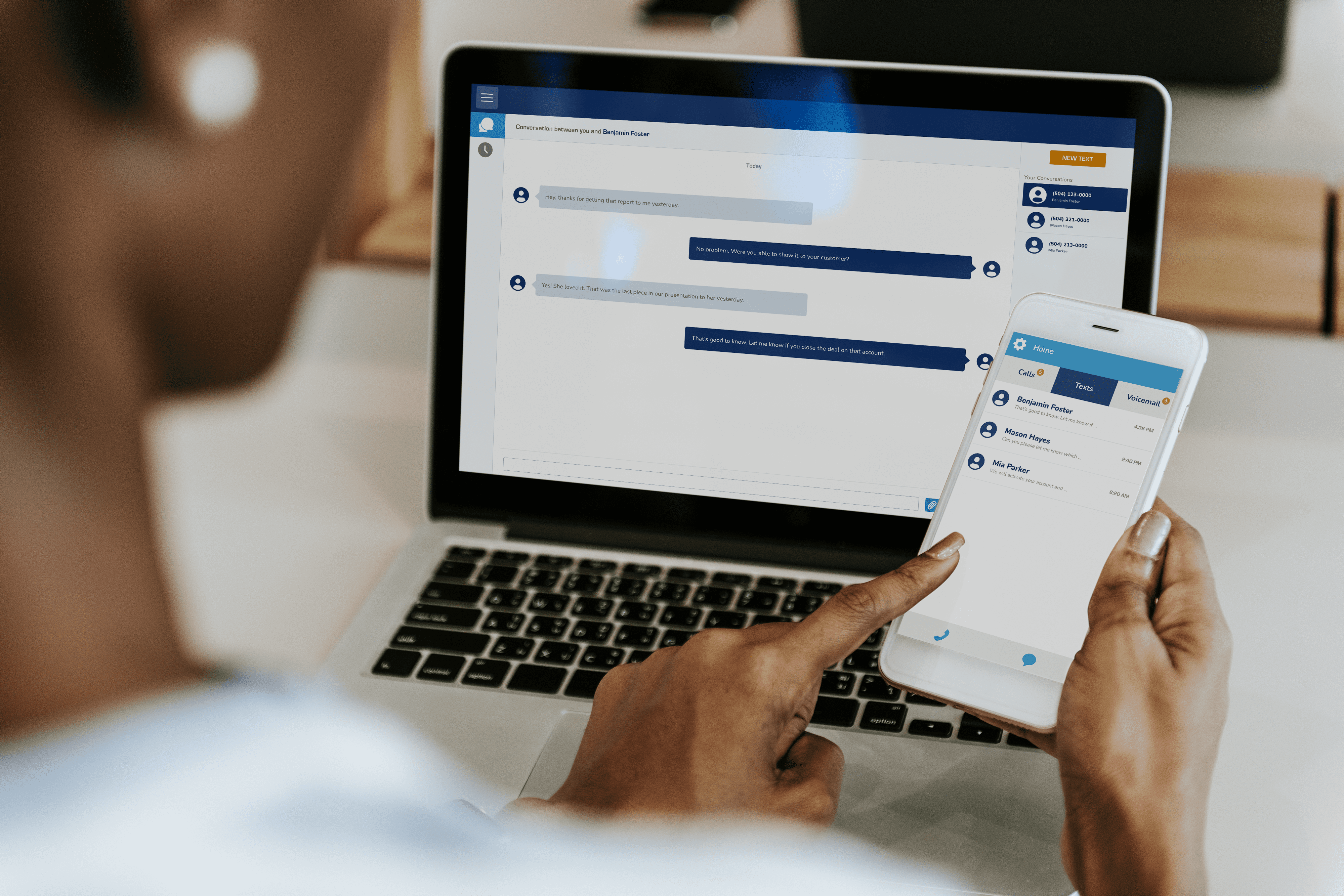 TeleTracker has all of the features of a traditional, physical PBX system without the expense of landlines and limitations of hardware.
Using Voice over IP technology, our cloud VoIP system uses industry proven and reliable protocols. Our platform works anywhere you have reliable internet access.
Your team can choose between a web app, desktop app or mobile app. We support Windows, MacOS, Linux, Chromebooks, and mobile devices running Android or iOS.
Use our administration tool to manage your users, lines, and other account features. View and download reports.